Design and Development (Software) Support
This team is responsible for managing Design and Development activities of the systems that are in the In Service Management Phase. We provide core software, hardware and tool support for enroute and oceanic system. This includes all phases of software development (design, development and analysis) support to systems listed in the SOW. In addition, the Design and Development team follows a set of standardized processes and terms, which enables repeatability of processes, the ability to share resources and skills across supported systems, and realignment of resources to efficiently support systems.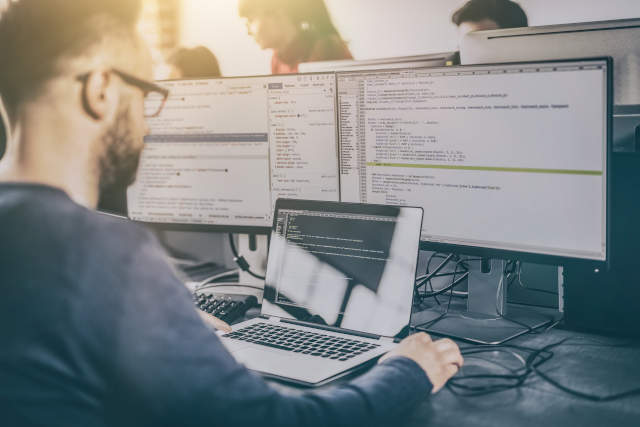 Examples of Work areas include
Implementation planning for the end-state Design and Development functional group.
Provide Build Planning and Release Management Support.
Provide system build, software repository management, software problem analysis, code and tool development support.
Continuous application of technology and industry standards in the development of functional group processes.
Designing and developing software/tools from requirements and participating in appropriate unit and string tests.
Providing expert review and analysis of Problem Trouble Reports (PTRs) as assigned to determine root cause and appropriate fixes.
Providing in-depth specialized software and hardware knowledge and review that cross systems supported by the SLE organization.
Providing expertise to analyze software, hardware and tools enhancements, hardware modifications, and ongoing software maintenance.
Provide support to develop, maintain and provide administration of tools that provide key system information and support infrastructure for SLE supported systems and projects.
Provide support and maintenance for software development environments.
Provide web development and maintenance.